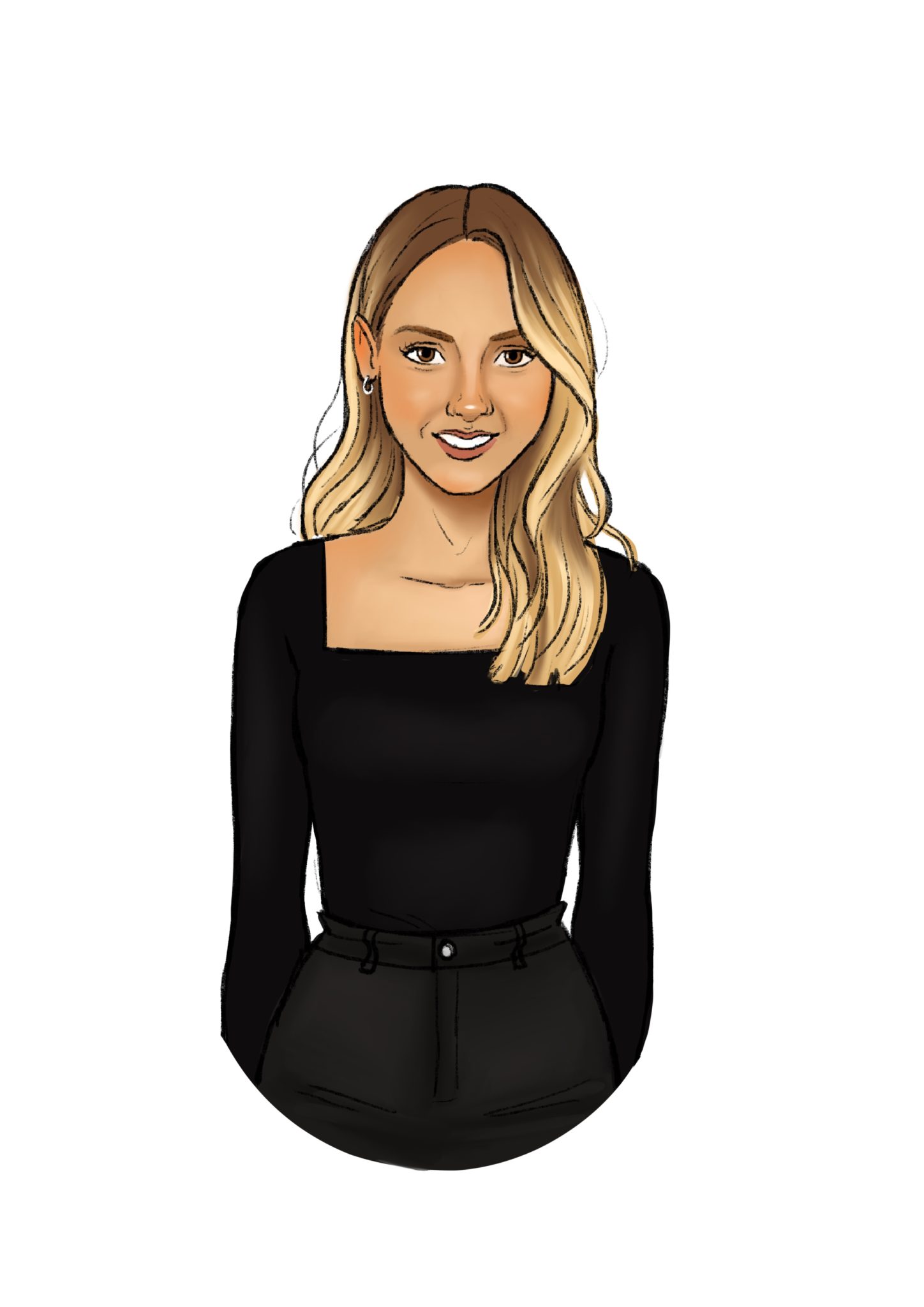 Danni
Danni has a great passion for all aspects of hairdressing, and is delighted to be a Hair Consultant at Kennadys. She has really enjoyed building her clientele over the years, and is always looking forward to further progressing her career.
None more so than when Danni recently completed her L'Oreal Colour Specialist Degree in 2021. Now the latest Colour Specialist at Kennadys, achieved over a 16 week programme, this represents unparalleled expertise in the arena of colour knowledge.
Danni concludes: "Although a huge commitment, I am so pleased to be able to pass on the knowledge that I now have to my clients."
Danni is also a member of our Blonde Specialists, delivering Balayage techniques through our  Blonde Services Menu which Danni helped to create. Taking the guess work out of Blonde hair Danni can, through an in depth consultation, now help to manage her clients expectations and how they would like to achieve them and their chosen blonde effect.
Danni continues " The Blonde Services Menu helps us to take the guess work our of colouring blonde hair and gives us the confidence we can create a lasting and satisfactory result for our blonde clients."