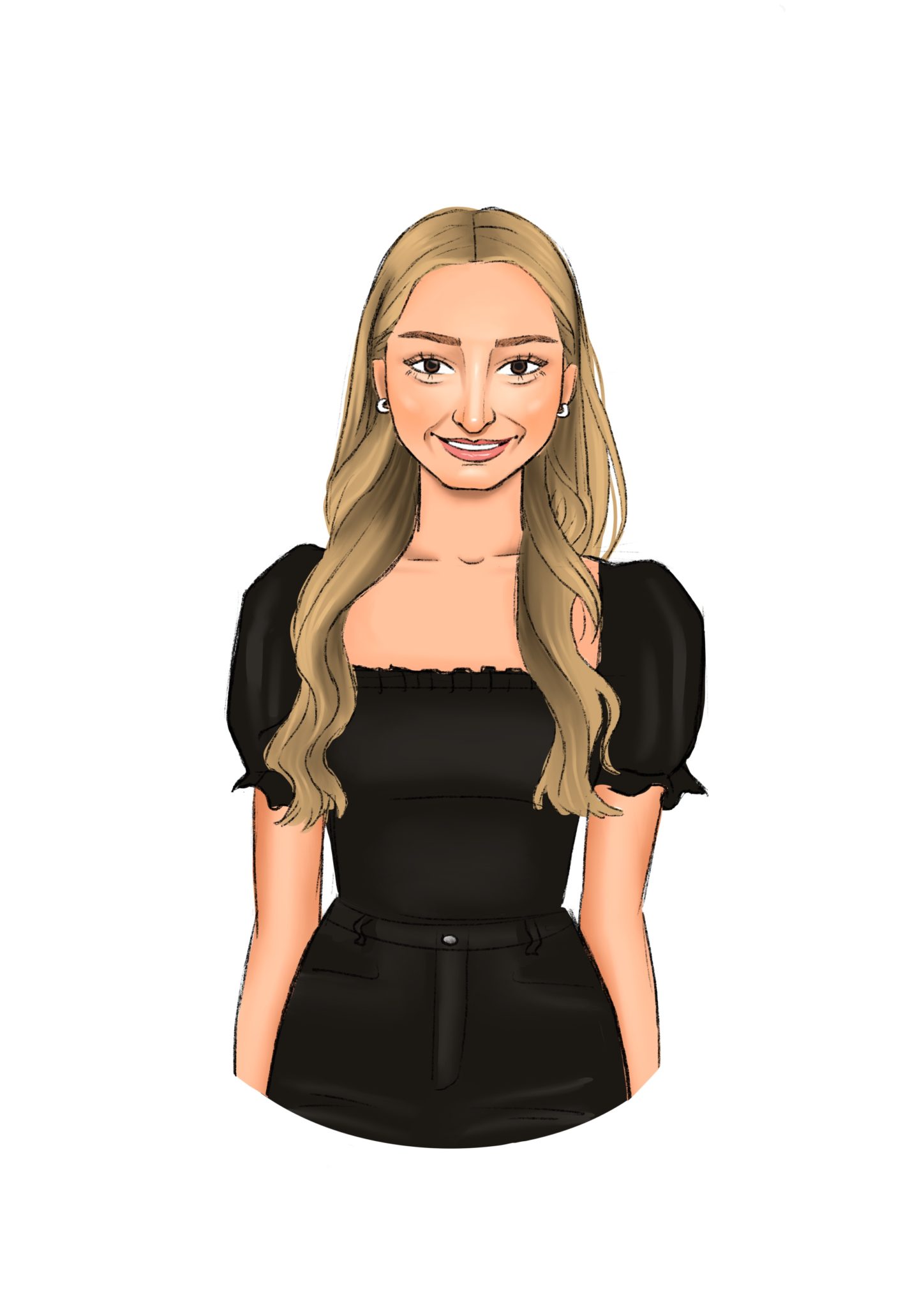 Emily
I have always wanted to be a hairdresser from a young age, and now I am enjoying my continued progression within the team, recently rewarded with my promotion to Senior Hair Consultant.
I love to be busy in the salon, and really enjoy styling hair.  From big bouncy blow dries to up-do's and braiding, I like to be as creative as I possilby can.  I have extensive experience with wedding hair, attending wedding venues in addition to bride and bridesmaid's hair at the salon.
I am also an Extensions Specialist working with both Easilocks and Ballemi,  where I have completed their Masterclass Programme to now be able to offer the new threading system which is more comfortable and allows for larger sections to be placed in the hair. I love the transformation that extensions bring to my clients. There is nothing I like better than spending a whole day patiently placing in the extensions and I get great satisfaction from the immeadiate results it  can deliver.
Another opportunity to explore my creative side is through colouring, especially blonde hair. I love Balayage effects and changing a client's colour and as one of the salons Blonde Specialists I can do this using our new bespoke Blonde Menu as the tecniques now available allow me to transform my clients hair with confidence.