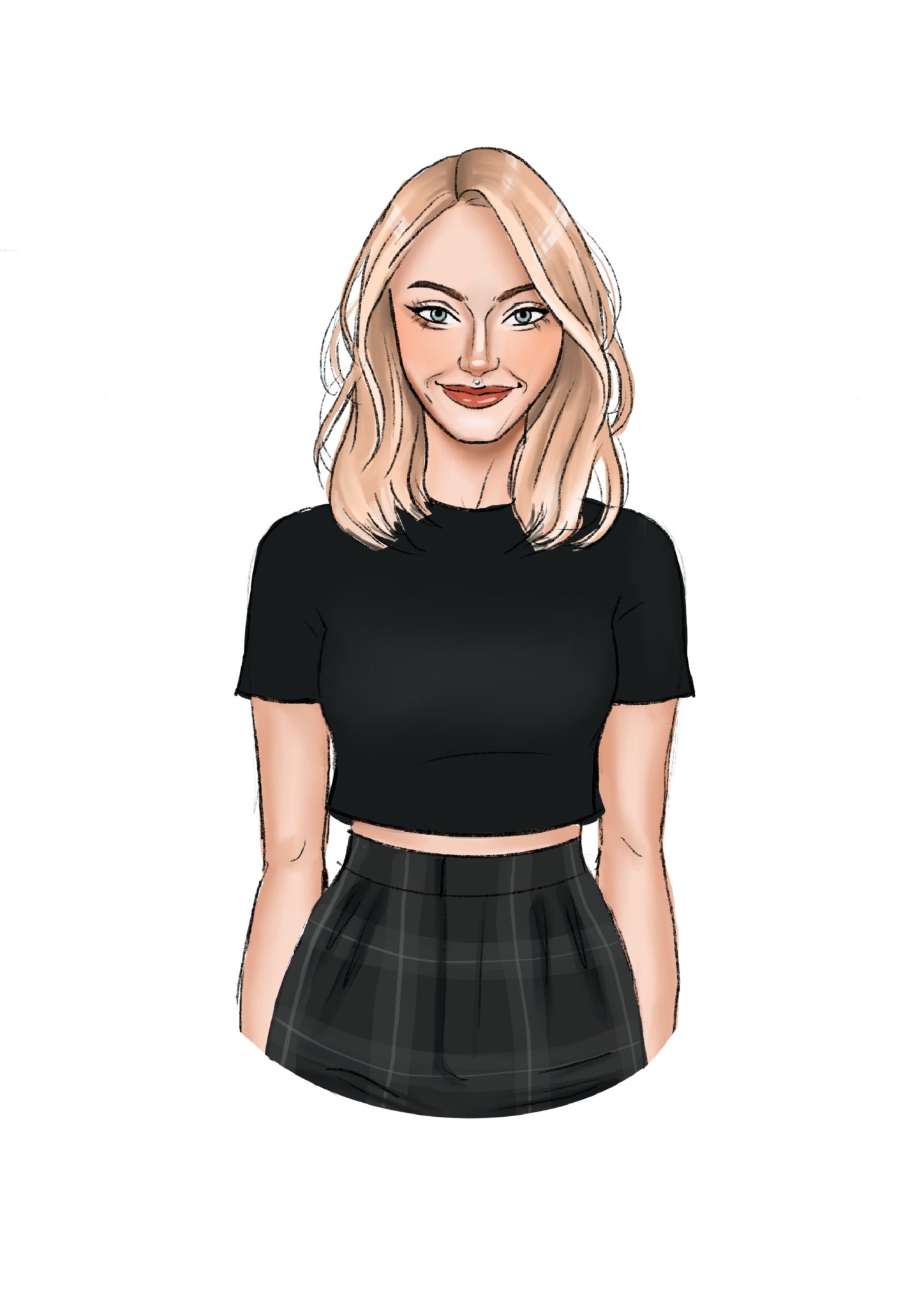 Georgie
Georgie has been hairdressing for over 15 years, and joins us as a Salon Director from an award winning salon in Brighton.  Georgie has great expertise in all aspects of hairdressing and continues to be an exciting addition to our team at Kennadys.
A member of the L'Oréal ID Artist team, Georgie regularly works backstage at London Fashion Week,  and styles hair for various magazines and music videos.  She also thoroughly enjoys taking part in competitions,  and  loves educating other hairdressers.
Georgie has been instrumental in producing our new Blonde Menu for the salon and is one of our Blonde Specialists offering a variety of Balayage techniques to achieve some fabulous Blonde effects. Georgie adds; " We were very aware of the changing trends for Blonde hair colour so our new menu addresses this new direction for all kinds of Blonde hair results."
Georgie loves all aspects of hairdressing and this is reflected in her busy and varied clientele. "At the heart of what I do are much clients. Through my love of fashion, I am looking forward to offering them my knowledge of the latest trends and make them feel great about their hair."
Whatever your hairdressing needs, Georgie is available for appointments!