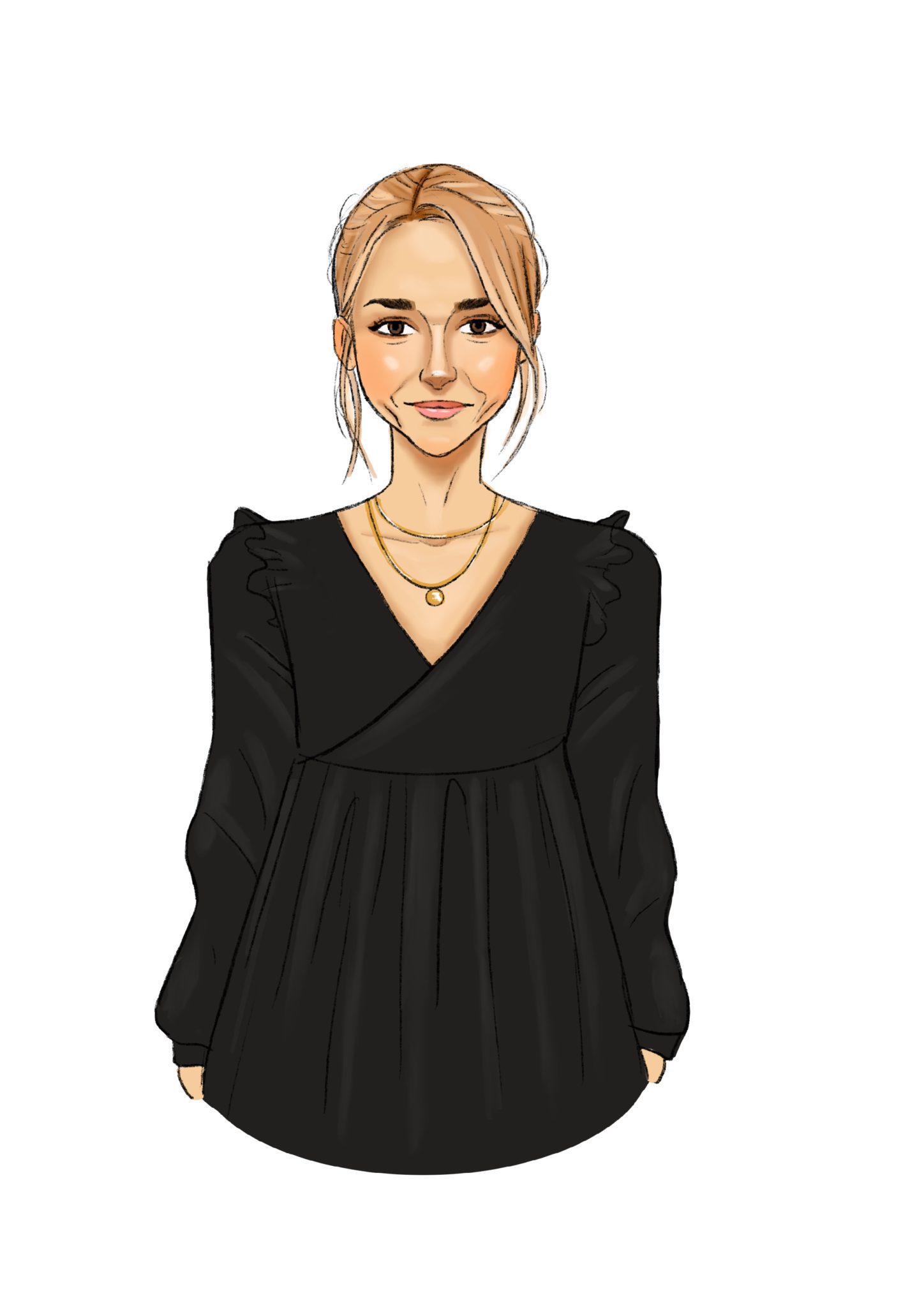 Hannah
I have worked at Kennadys for 20 years now…a long time!
Having completed my Colour Degree, I now work as a Colour Specialist which is my whole focus at Kennadys. I aim to give every client that sits at my unit a colour that suits not only their skin tone but also their haircut and way of life, leaving with nothing but gorgeous, glossy colour.
One of the highlights of my time spent here at Kennadys has been working with Image Consultant, Michelle Blake. Not just an inspiration in the world of the colour, Michelle takes all her professional knowledge of a woman's shape and colouring to give them a unique consultation and it is this service that I try to pass on to my clients.
All I want for the future is to meet new clients and grow with the ones I already treasure.
Now working Wednesday and Thursday and some Saturdays I still being able to look after my regular clients every week and all I want is to meet new clients and grow with ones I already treasure.