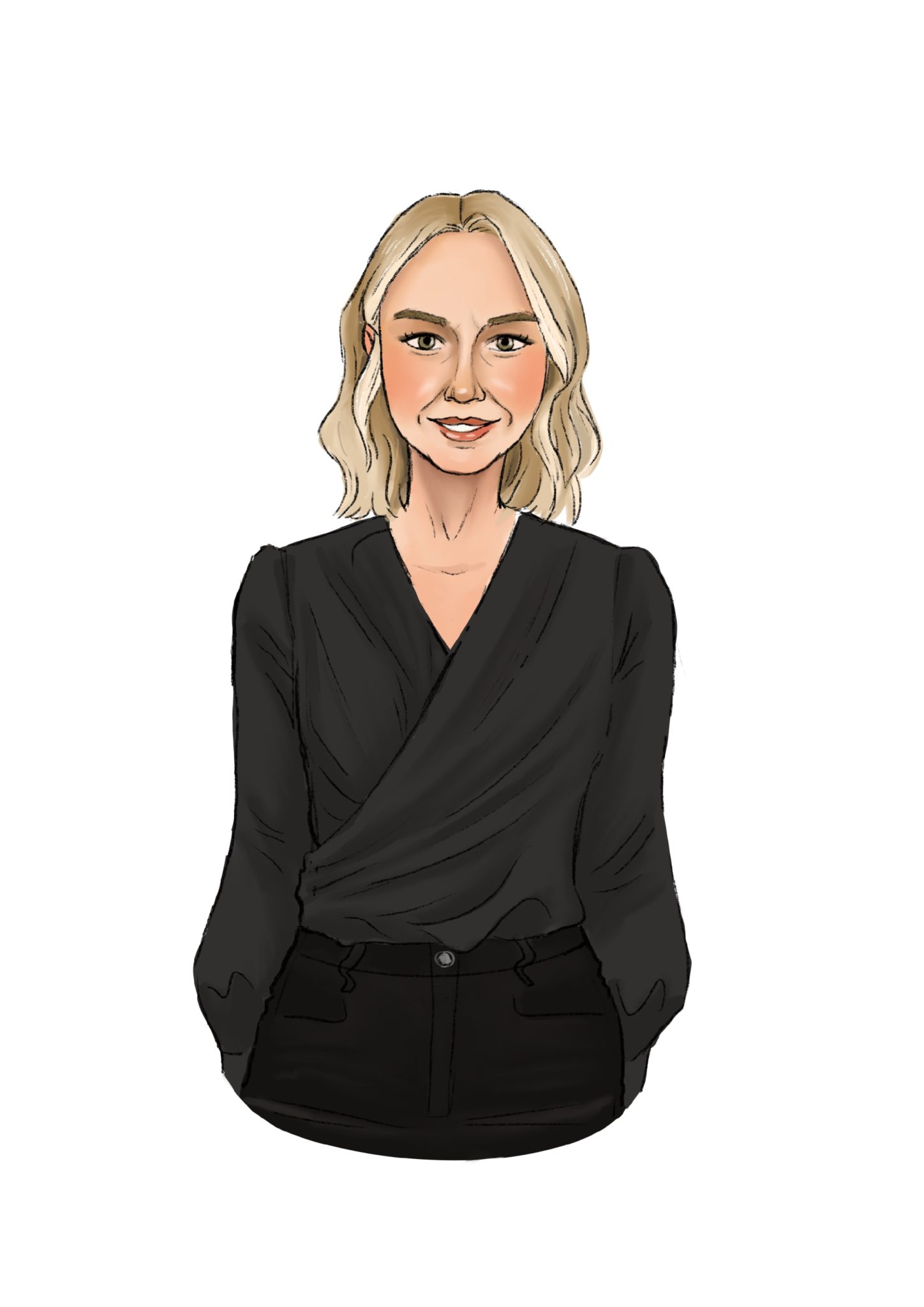 Heather
Heather always says: " once a Kennadys stylist always a Kennadys stylist!!"
We are so pleased to to welcome Heather back into the team where her unrivalled experience has enhanced our team once again. Heather loves to combine cut and colour for her clients and is equally reliable in both aspects of hairdressing, as it allows her to complete the total look for her clients from start to finish.
Heather remembers Kennadys from her early days at the salon and says of her time with us; " Its almost like I've never been away and I am loving every moment of being back , rebuilding a strong clientele and the challenge that that brings with it. I am happy to say I have got my motivation back and I am thoroughly enjoy the busy atmosphere once again."
Heather has a fun personality which she brings with her but also her many years of hairdressing experience and has once again become a valued member of our senior styling team.