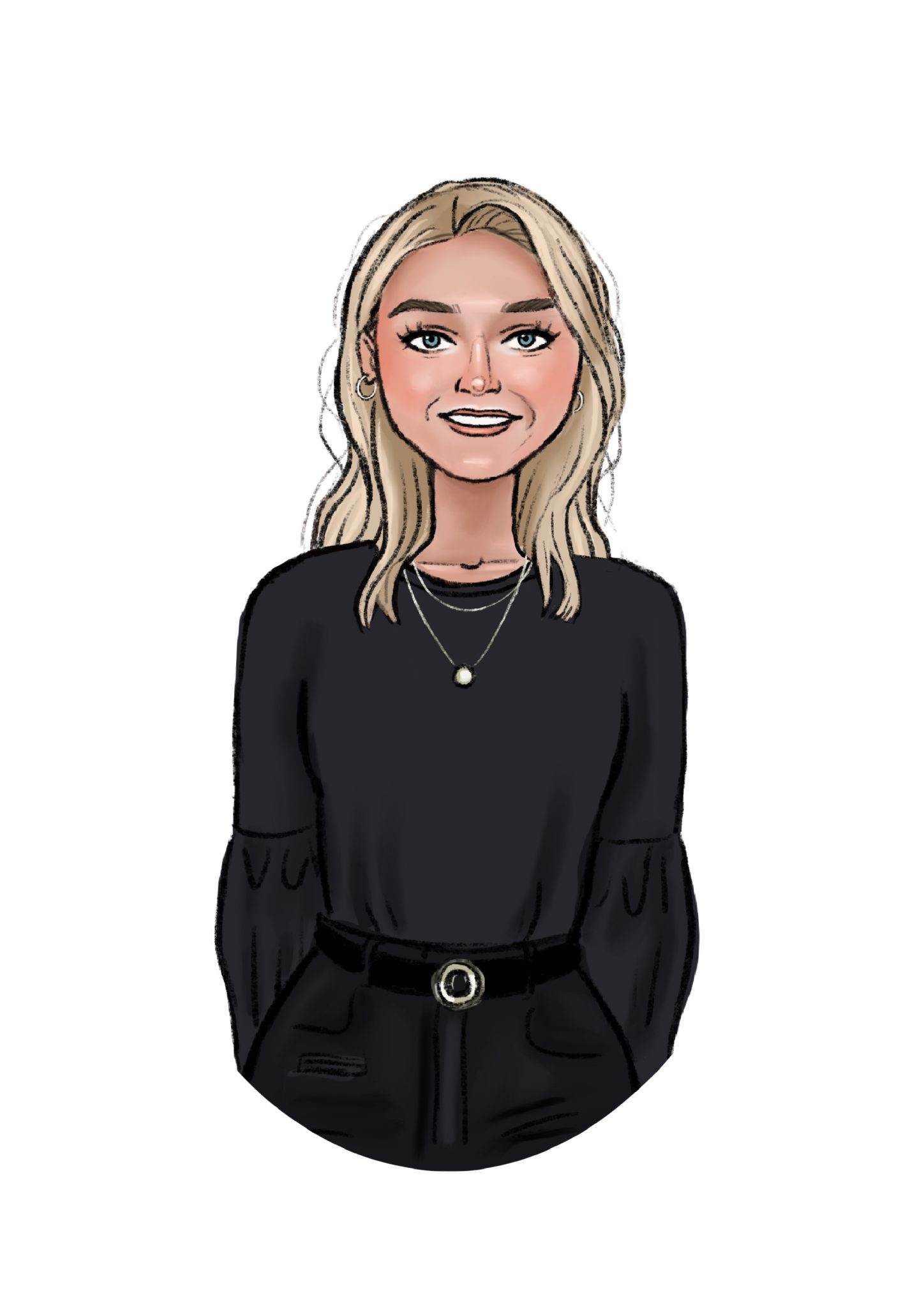 Lottie
Lottie has been at Kennadys since 2012 when she started as a Saturday girl! Lottie is now a Senior Hair Consultant having worked her way up the promotional ladder by listening to her clients needs, giving a personnal service which is one of her many strengths.
Lottie continues to influence the salon in lots of ways and is now part of our training team for our budding assistants. Lottie  has a lovely open approach with young people and this enables her to give them confidence while encouraging them to be their best.
Lottie has gained much success during her career at Kennadys, her highlight been, winning theL'Oreal Young Star Award which gained her valuable experience as she loves being involved in hairdressing competitions while motivating others to do the same. Lottie leads by example!
Lottie says "The last ten years have gone by so quickly because I love being a hairdresser and looking after my clients. To me it doesnt't feel like a job because I am so passionate about what I can do for them and how I can make them feel about their hair.