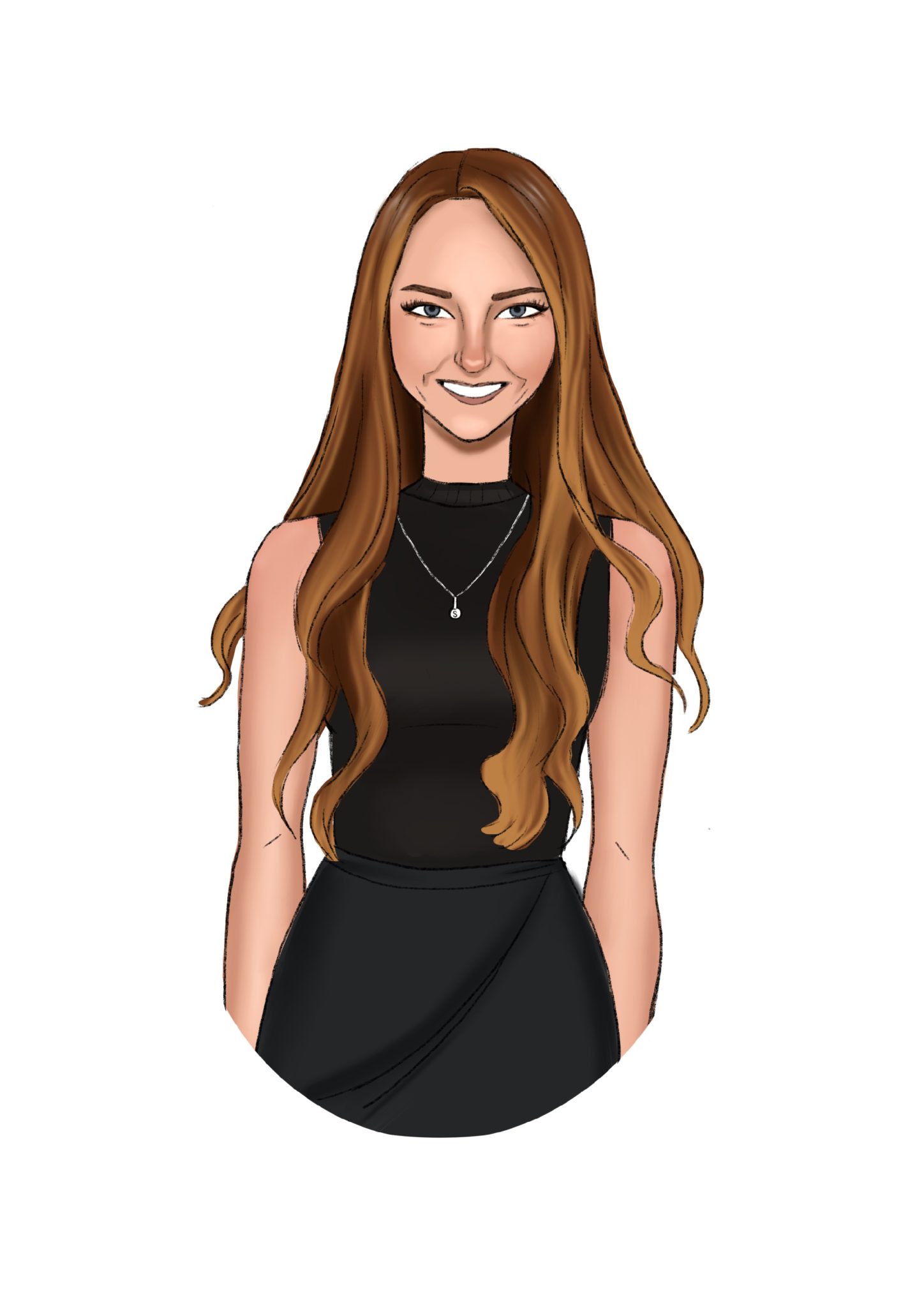 Sammie
Sammie has been working at Kenndays for 10 years, and is now a Colour Specialist and Salon Director. She still enjoys her job as much as she did on the day she started and loves developing her skills each year.
Over the years, Sammie has gained unrivalled experience in all aspects of hair, which helps her give the best possible advice for a client's overall look and achieve it with professionalism and accuracy. Sammie completed her L'Oreal Colour Specialist received her colour specialist degree with L'Oreal in the summer of 2017, and has used her skills to great effect.
She enjoys working with all hair types, whether it is long and big hair, or the precision cutting required of short hair.
Sammie is also a qualified hair extensions specialist in both Racoon and Easilocks, giving her the opportunity to completely change a look or enhancing an existing one. Also, being a Kerastase Specialist, Sammie is confident in recommending the best possible products to complement your hair type and needs.