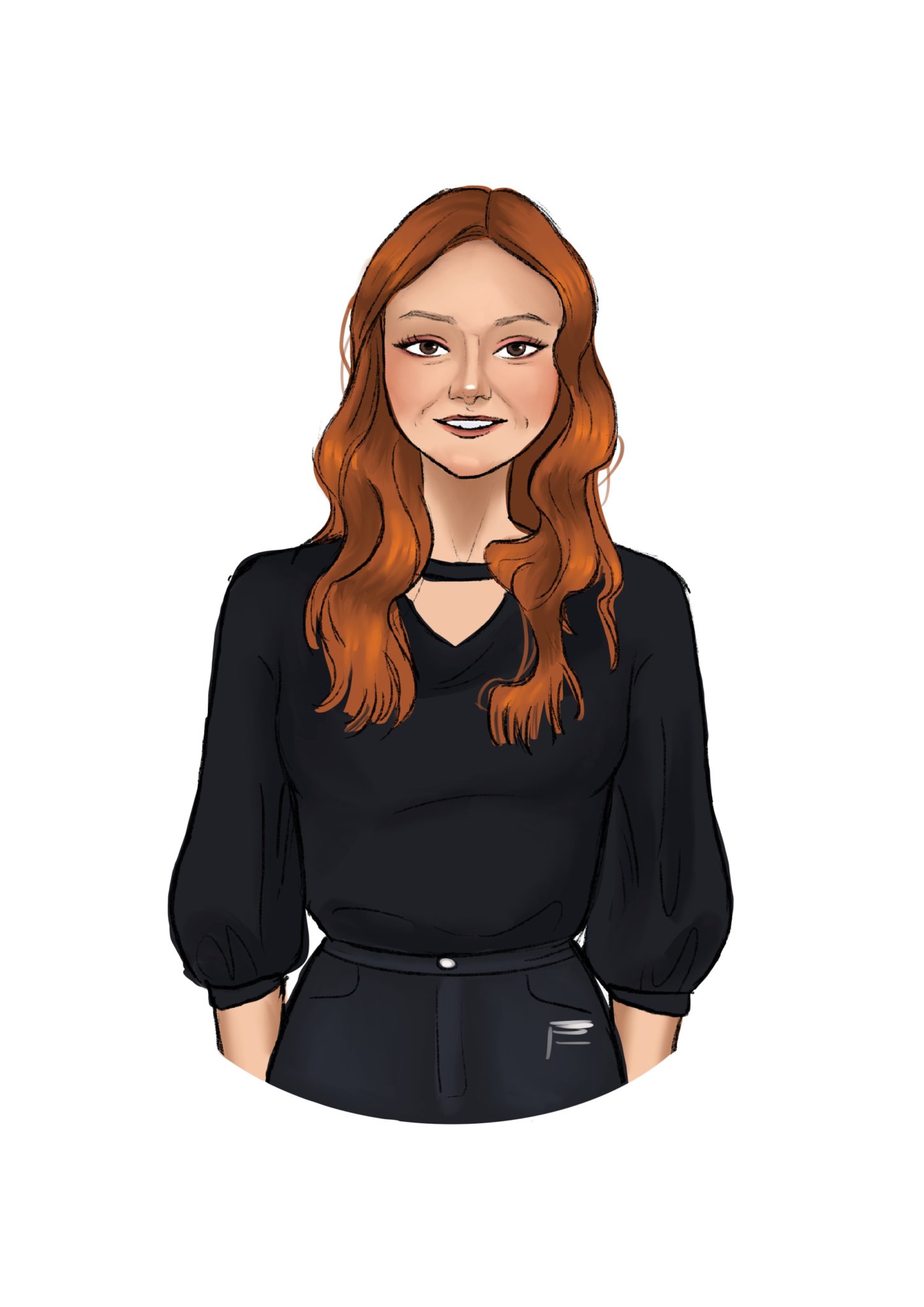 Sophie
Sophie has worked at Kennadys since April 2016 and is an ever-present in the Salon.
'I believe that reception is such an important role in the salon as it is the first point of contact for our clients. I pride myself in giving a welcoming first impression and helping our clients have a positive visit to the salon. I enjoy very much getting to know all of our clients, building a strong rapport and relationship with them.
I have learned so many things while I have been at Kennadys and continue to improve my skills, knowledge and experience especially in my new role as Assistant Manager.
I am so lucky to work with such a fantastic team that helps and supports me with any questions, queries and information I need. This enables me to then give the best possible service to our clients.'