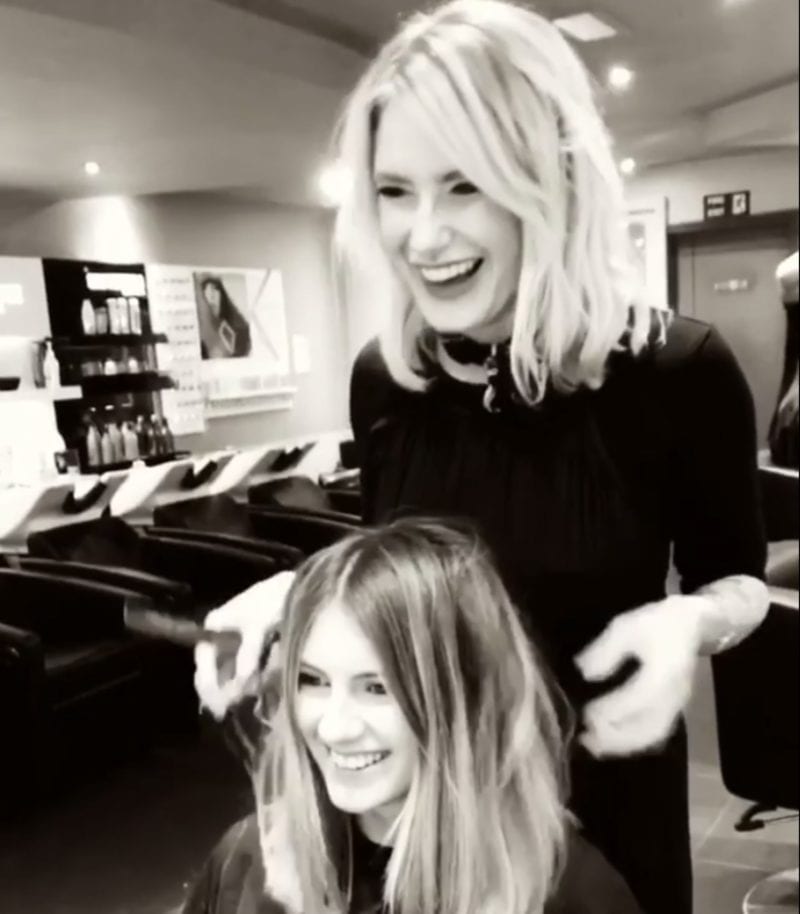 We are delighted to announce a new member of our team! Georgie joins us from an award winning salon in Brighton, after moving to Essex on a permanent basis.
Georgie has been hairdressing for over 10 years, and has extensive experience in all aspects of hairdressing. She will be introduced on our Salon Director & Colour consultant levels, and will be available for appointments from Wednesday through to Saturday.
Georgie had this to say about joining the team at Kennadys;
"I am so excited to be part of such a friendly and talented team! It's been quite a change for me coming from Brighton, but everyone at Kennadys has made me feel really at home. I look forward to meeting you!"
Welcome, Georgie!